Welcome
Hello from beautiful Payson, Arizona and thank you for visiting our SRJ Real Estate website! We hope you enjoy your visit and explore everything our new website has to offer, including Payson real estate listings, Rim Country Life Style information, and tools for homebuyers and sellers.
If you own an SRJ home, let SRJ Real Estate sell it for you! No one else knows the workmanship and standards an SRJ Home provides like we do, and we can convey those strengths to prospective buyers better than anyone else can.
If you would like to build an SRJ Home please contact us for a consultation.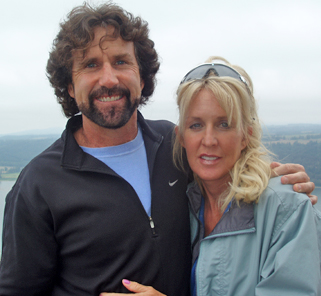 We look forward to hearing from you and would be honored for the opportunity to work with you.
Julie L. Johnson, Broker, julie@srjhomes.com 928-978-0888
SRJ Real Estate
Stephen R. Johnson, Builder, steve@srjhomes.com 928-970-0889
SRJ HOMES
7424 N. Via Camello Del Norte, #188, Scottsdale, AZ. 85258